HAPPY MOTHERS' DAY !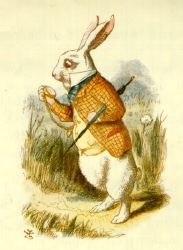 As for me, I must stay on schedule.
Have painted the roses red.
We sold a couple hundred last night.
Woke up early with obsessive thoughts about the neighbors' unstable cottonwood tree falling over during a great wind gust and crushing the van full of roses. Best to leave while things are still in order.....